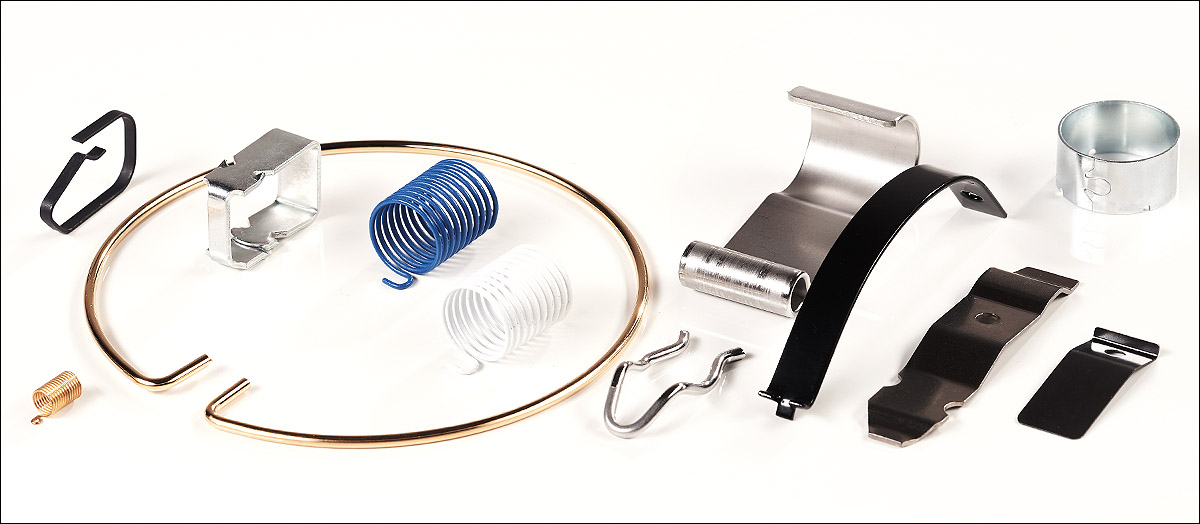 Surface Treatment for Technical Springs
In order to improve the properties of technical springs, we have a wide range of surface treatments carried out at the customer's request.
These processes serve mainly functional purposes (such as corrosion protection, noise reduction, etc.), decorative purposes (e.g. for color differentiation, improvement of reflectivity, etc.), or a combination of both (improvement of electrical conductivity + visible part, etc.).
The methods listed below represent an excerpt of possible procedures.